Clinical Trials
Voxtur registration clinical trials services are designed specifically for sponsors.
In particular the depth of our regulatory expertise across the region adds clarity and transparency to the trial startup process. Our customized service means all facets of a trial are covered by the one contract, including third party vendor management and local site agreements, making working with us a simple and streamlined process.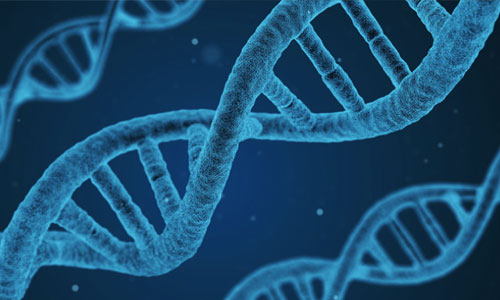 Clinical Trials
Voxtur has created a discipline around clinical innovation, ensuring that we are taking advantage of cutting-edge tools, approaches and partnerships to ensure our high-quality clinical trials are conducted with precision and agility.
Voxtur believes that it is important for researchers, trial participants, regulators and others acting in the best interest of patients to have access to clinical trial information to advance medical progress. It is also important that this access works in ways that protect patient privacy and preserve regulatory authority.
Our services include,
Investigator and site selection
Site initiation and management
Regulatory and ethics approval
Safety Reporting
Study Monitoring and Project Management
Audit and compliance
Data Management
Statistical Analysis and Report Preparation
Experience with Phase II to Phase IV studies, ranging from single centre studies with 20 patients to large trials with over 500 patients. At Voxtur we have an excellent network of hospitals of all specialties, all over India.
We have access to >200 GCP-trained investigators with experience of handling inspection by major regulatory agencies like US FDA and EMA.
In addition to
Pharmacokinetic testing
Pharmacodynamic testing
We offer reliable and affordable Clinical End Point testing, where our experts from medical and scientific backgrounds can evaluate the clinical effect in the chosen population as per the protocol and submit a report in compliance to applicable regulations.
Therapeutic areas of expertise

Oncology

CVS

Endocrinology

Anti-Infective

Urology

GI

Rheumatology

Immunology

Neurology

Dermatology

Metabolism

Women's health