WE ARE SCIENTISTS
Clinical Scientific Research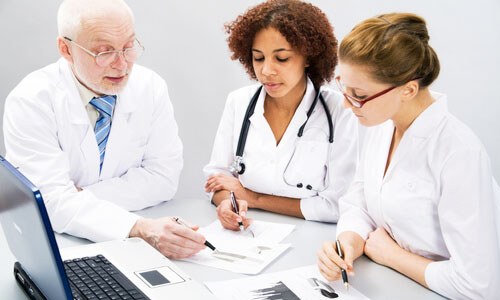 Project Management
Our Project Management team properly plans and executes strategies that are not only customized for every individual sponsor but also draw...
Read more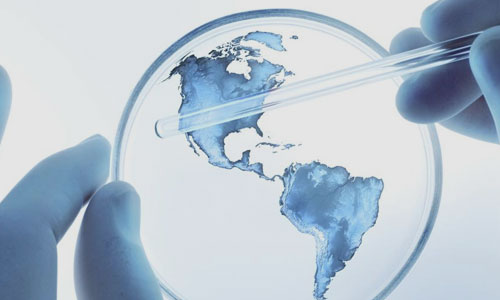 Regulatory Affairs
We have senior regulatory specialists dedicated to managing the ethics approval and regulatory process to ensure efficient and timely...
Read more
MEDICAL TESTING LABORATORY
About Voxtur
Voxtur is a Clinical Research Organization offering clinical research services, regulatory and product development services for global Pharmaceutical, Biotechnology, Nutraceutical and Cosmetic industries.
Our goal is achieving unparalleled customer service to meet target timelines at lower cost with product and developing indisputable data package acceptable to regulatory bodies like FDA, USFDA and EMA.
Read more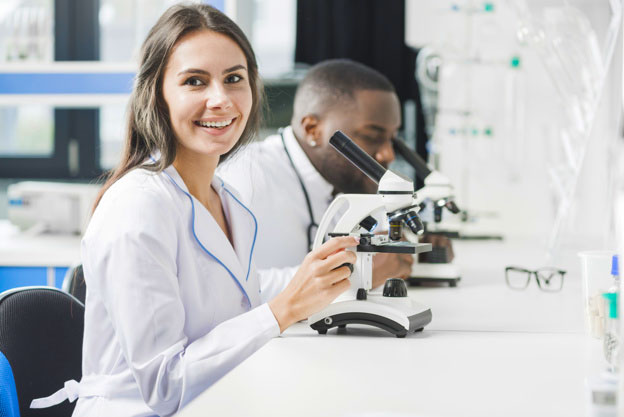 RECENT RESEARCHES
News & Events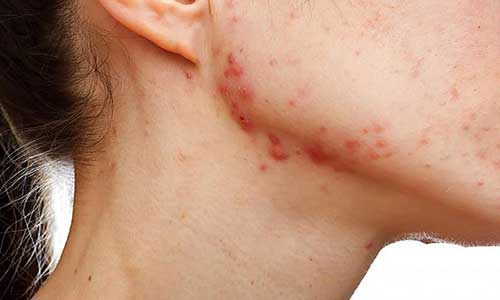 The U.S. Food, Drug and Cosmetic Act, and associated regulations, allow for utilization of alternative in vitro and in vivo methods for assessing bioequivalence of topical dosage forms. Yet to date, the vasoconstrictor assay for topical glucocorticoids is the only approved surrogate method, despite the fact that there are multiple definitive and discriminating alternative methods currently available. Correlation of bioequivalence has been shown both, with quantitative in vivo pharmacokinetics of total absorption, and with qualitative pharmacodynamic clinical endpoints like the vasoconstrictor score and therapeutic efficacy.
Posted on 17 July 2018 by Admin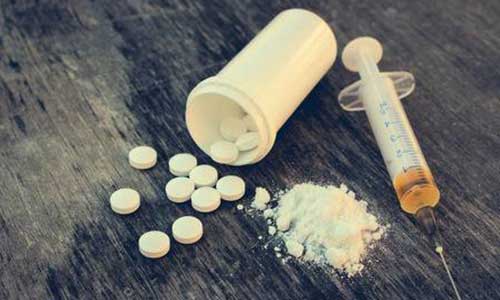 Substance use is ubiquitous with a range of substances being abused the world over. India has a large consumer base of different substance abusers. This has serious repercussions in terms of morbidity & mortality. In India, the Narcotic Drugs and Psychotropic Substances Act, 1985 (NDPS) provides the framework for drug abuse control in the country.
Posted on 17 July 2018 by Admin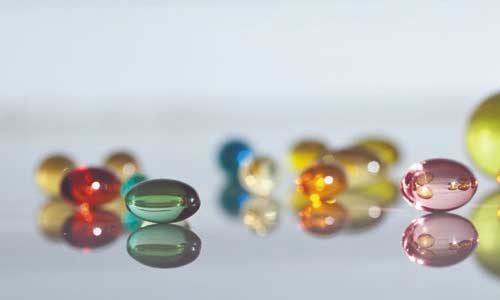 Analysis of enantiomers is a critical topic in the life science, food, fragrance, and environment industries, and is also key in asymmetric synthesis and catalysis. Enantioselective chromatography has evolved as a powerful tool for the analysis of chiral compounds and is now established as the method of choice in almost all academic and industrial laboratories dealing with chiral molecules. As many chromatographic techniques are now available for the analysis of chiral molecules, the choice is usually driven by the application, that is, for volatile compounds, GC might be preferred, while for preparative purposes, LC or SFC will be favoured.
Posted on 17 July 2018 by Admin