Infrastructure
Fully equipped modern facility with total built up area of 24000 sq.ftsupported by round the clock power back up, centralized air condition with safety and security systems in place for a congenial environment to integrate various clinical research activities under one roof is the uniqueness of Voxtur.
The research facility consist of Administration, Clinical, Bioanalytical, Analytical, Diagnostic, Archival, Quality assurance, Regulatory and Project Management.
Clinical Facility
Clinical facility equipped with 2 beds ICU having short-term Cardio respiratory support including Defibrillation.
Clinical Lab equipped with CBC, BS, Electrolyte, LFT and RFT and Imaging back-up, X-ray and USG, ECG, EEG
24 Hours Ambulance Service for safe transport of the patients to Emergency Units of Hospitals which are located at less than 10 minutes driving distance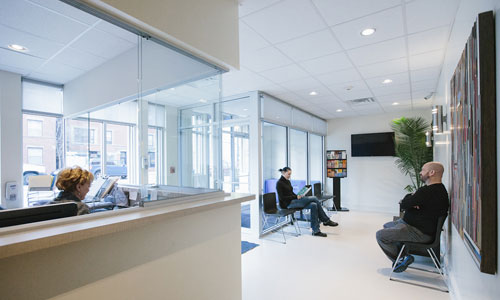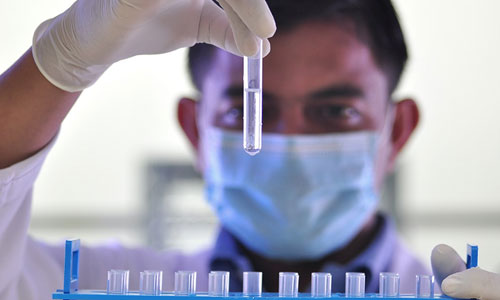 Bioanalytical Facility
Modern facility fully equipped with periodically validated and standardised high precision scientific and medical research Instruments and equipment.
The list of instruments and equipment are as follows:
Multiple LC-MS/MS systems API 5500, API-4000, API 3200
ICP-MS, Ion Chromatography, GC-MS
Sample Storage Facility to store over 50000 samples
Ultra Low temperature storage (3) (-70OC)
Deep Freezer (-20OC)
Separate sample processing laboratory
Large Molecule / High End Processing laboratory
Special Equipments for In-Vitro Bio Equivalent & Bio Availability Studies
CO2 Incubator
Inverted Microscope (Magnus Invi)
Bio-Safety Chamber (Sterile cell culture conditions)
Sterile cell culture lab
Separate area for in vitro dermal studies
In vivo skin permeation
Dermal Microdialysis complete setup
Tape stripping complete setup
In vitro franz diffusion cell – Logan
Vasoconstrictor assay (Skin Blanching) using Chroma meter
Diagnostic Facility
Fully equipped NABL accredited Clinical Laboratory, Molecular and Microbiological laboratory. Our diagnostic Lab is equipped with the following state-of-art instruments:
Random access fully automated Biochemistry analyzer -SelectraProM&Vitros 250 (Dry Chemistry).
Fully automated Immunoassay analyzer-itrosECiQChemi Luminescence (Immuno Assay).
Automated Hematology Cell with 5 part differential count. (SysmeX 800i & XT 1800i)
Specialized Diagnostic Equipments
VCR has tie-up with Luminol Biopharma located in Padifor using highly advanced diagnostic instruments:
Real Time PCR (Applied Biosystem-7500 Real Time PCR System)
Acoustic Focusing Cytometer ( AppliedBiosystem )
GC-MS
LC-MS/MS
Western Blot Imager ( Spectramax i3)
Multimode ELISA Reader ( Biotek )
Column Chromatography (GE)
PCR ( Applied Biosystems )
UV – Spectrophotometer (Agilent Technologies)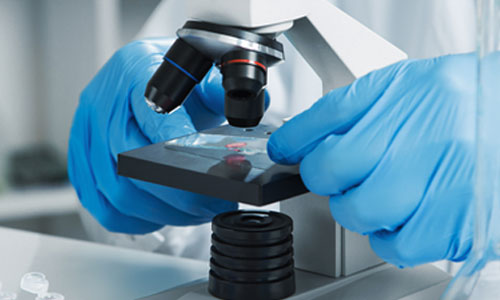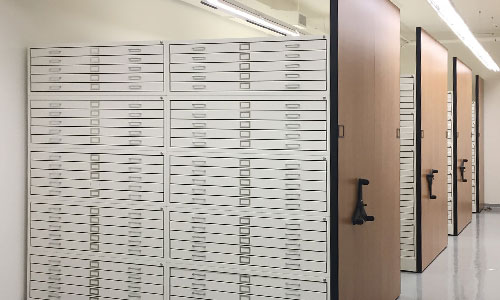 Features of Archival
Total built up area 1145 Sq. ft.
Fire protection - With fire proof light and inert gas filler
Electric shortages - With fire proof light and inert gas filler
Raw data storage in fire resistant compactors
Storage of electronic data in data safety cabinets
Storage of soft copies of data in X drive web storage